"….Actually, throughout my life, my two greatest assets have been mental stability and being, like, really smart." -Donald Trump via Twitter (January 6, 2018)
Oh, that was good.  But here's the thing.  What exactly are his two greatest assets? Or yours? Or mine?
Trump's tweet is funny/horrifying not only because it's the exact opposite of correct, but because he has failed spectacularly at the most timeless and profound of human pursuits: to know oneself.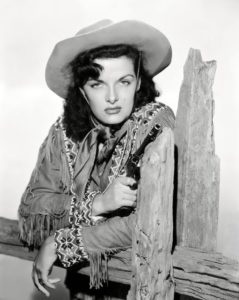 Socrates admonished us that the unexamined life is not worth living.  But the world's most powerful man seems to live in open mockery of the ancient Greek.  To gaze upon him is to be cast in the dark shimmer of a soul so thoroughly incapable of introspection that when Trump is on his deathbed, his "Rosebud" moment will be pronounced in tones of "Everyone says I'm the best," or "No one dies like I do," or "Bring me a diet Coke."
Thus, as if by sit-com writing formula, Trump's cavalier effort to engage the greatest of challenges was doomed to a banana peel slip up far more jaw dropping and painful than anything ever filmed by Buster Keaton or The Three Stooges.  Give him the setup ("What are your two greatest assets?"), and he can't help but write the punch line.
For many of us, however, the grand quest for introspection is more tragedy than comedy, a tortured, unfinished novel rather than a furious tweet, the cruel taunting of unanswered questions as opposed to firm, imperial pronouncements from the White House bedroom as the Gorilla Channel booms in the background.
We are all quick to judge Donald Trump then, in part, because it seems so easy; his character is so achingly shallow.  But also because it is always far safer to judge others.
To judge oneself is to play Russian Roulette with your spiritual essence.  Because for every laudable attribute there is a bullet or two of dark secrets, disappointing shortcomings, and crippling fears. Continue reading Two Greatest Assets →