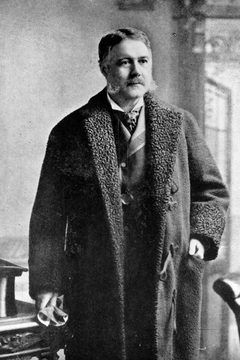 A select memorial
George Washington, Father of the nation: Had teeth extracted from one of his slaves and replanted in his own mouth.
Thomas Jefferson, Author of the Declaration of Independence: Owned over 600 slaves and sired children upon his teenage slave, Salley Hemmings.  Their children grew up as his slaves, some of them working as domestic servants in his house.  He was also an early architect of America's ethnic cleansing of Native people from east of the Mississippi.
James Madison, Principle Author of the Constitution: Owned over 100 slaves and did not think free black people could integrate into American society.  He promoted their repatriation to Africa, and once served as president of the American Colonization Society, which founded the African colony of Liberia as a destination for former slaves
James Monroe: Owned about 75 slaves and also championed repatriation to Africa.  Liberia's capital (Monrovia) is still named for him.
John Quincy Adams: Faced down accusations of wearing silk panties; was the first president to regularly wear long pants instead of knickers. Continue reading Happy Presidents Day! →