Posted on
May 20th, 2013
by The Public Professor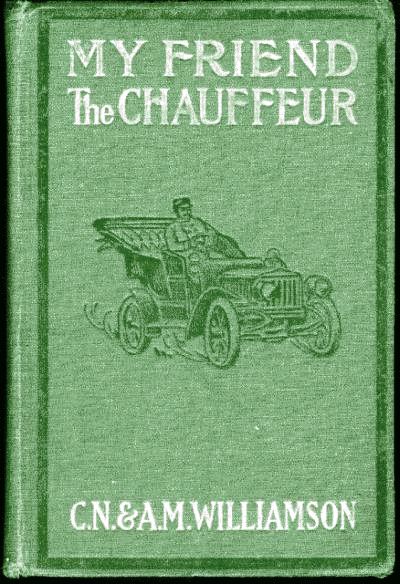 In 1999, I was charged with chauffeuring Texas singer/songwriter
Butch Hancock
about Lincoln, Nebraska for a couple of days.  As a graduate student, I had a research appointment at the Center for Great Plains Studies, and Hancock was in town as part of their annual conference, which that year focused the music.  Part of the deal was that he visited several schools and talked to the kids, and since I also had a weekly radio show at the local community station, I was tagged as one of the liaisons from academia to the musicians who were in town for the occasion.
I chaperoned Hancock to four schools in all, including one that was based in the Lincoln Zoo.  But encountering students who attended class amid a myriad of animals was not the most exotic experience for me during those couple of days.  Rather, it was when we entered one high school and found all of the kids sitting on the floor in the hallway at 11:00 in the morning.
I was at a complete loss.  But as a native of the Texas panhandle, Hancock just chuckled.  He immediately knew what was going on.
It was a tornado drill.  He'd grown up with them as well in the town of Lubbock.
The school sounds the alarm and all the kids move to the interior of the building, away from windows and exterior walls.  It's kind of like a fire drill, but you stay indoors. Read more »
Filed under: Current Events | 1 Comment »