Posted on
December 10th, 2013
by Akim Reinhardt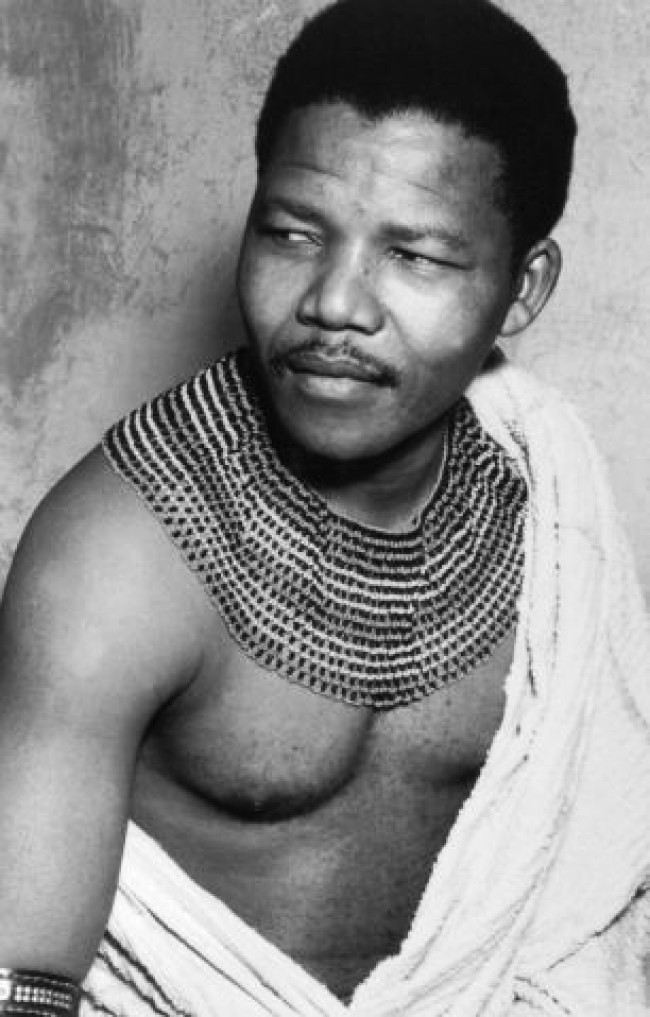 I initially thought I would not write a piece on
Nelson Mandela's
passing for a very simple reason.  South African politics and society are far from my area of expertise, and since Mandela is one of the most famous and important people of the post-WWII world, there are going to be many, many people writing lots and lots of pieces that are much better than anything I could throw together.
But here I am.
So what has driven me to add yet one more grain of sand to the great blog beach of Mandela remembrances?  It is a desire to untangle the ironies of his life and death.
Of course most memorials to Mandela are laudatory.  And rightly so.  His contributions to South Africa specifically, and to the world more broadly, are simply undeniable.
But there have also been more critical observations, and also rightly so.  No person is perfect, and we should never transform a human being into a sacred cow immune from just criticism.
But what I find interesting is how he is criticized by extremists on both sides. Read more »
Filed under: In Memoriam | 2 Comments »