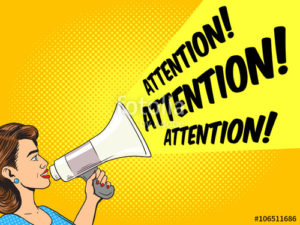 It takes a lot of courage to come forward.  More courage, quite frankly, than most people have.  You need to be more courageous than me, maybe than you too.
First, you have to have the courage to let other people know.  This is much more difficult than you might imagine.  The prospect of family, friends, and co-workers knowing you were assaulted or harassed is intimidating.  These are very deep and intimate details of your life, the kind you normally would never share with most folks.  But coming forward means many people will find out what you'd rather they didn't know.  And if your accusations are against a famous man, then just about everyone will know, right up to the stranger  who recognizes you while walking down the street and mutters something to his or her friend.
You also need to the courage to deal with the deniers.  The asshole you accuse?  Yeah, good chance he (most likely a "he") will deny it.  And he'll also have his defenders (not necessarily a "he").  These may be individual defenders, such as his family, friends, and co-workers.  They may also be institutional, like a private arbitrator picked by your boss, who's handling this because of the contract you unwittingly signed or couldn't afford not to sign.  Or the legal system that features a defense team hell bent on publicly destroying your name and character by informally putting you, the victim, on trial.
And then, finally, you'll need the courage to deal with some of your so-called allies and supporters. Continue reading Be Thankful for These Women →