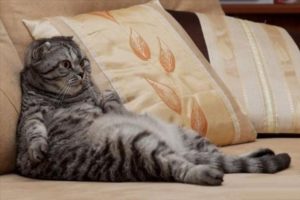 I've been writing blog posts at this website for over six years now.  Well over 500 to date.  But I'm not doing it today.  I'm not writing an essay today.
Why, you ask?  Why am I refusing to entertain my loyal dozens (and countless accidental readers) with yet another rambling jeremiad today?  Well, there's a whole bunch of reasons, really.  Behold.
I'm a Lazy Bastard: My whole life I've loved nothing better than doing nothing.  Sometimes I come clean and admit my lethargy.  Yet people often refuse to believe me.  "You have a Ph.D.  You've published three books.  You helped negotiate the Peace of Westphalia.  You can't possibly be lazy."  I wave off their protestations.  I insist that I am really quite slovenly.  I remind them that professors are notoriously lazy, barely rousing themselves to fabricate random grades for their students.  But the skeptics just pshaw and in insist I'm energetic.
Yeah?  Well not energetic enough to write this essay.
There's a Stray Cat on the Back Porch: I think he might be part Maine Coon.  He's got pointy ears that sprout tufts of hair.  He's not fully grown but looks to be getting quite large.  And he doesn't seem to mind the cold.  Hell, I think he enjoys it.  A few weeks back it got down to 14F at night.  For you fancy people with your hip, scientific measurements, that's some big negative number in Celcius. Continue reading Why I'm Not Writing this Essay →