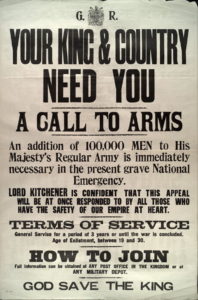 I recently heard from a mutual acquaintance that an old friend whom I've lost touch with plans to leave the country.  This soon-to-be emigrant is an immigrant with brown skin, and has quite understandably decided that he does not want to live in Donald Trump's America.    He is also a British  citizen with a way out.
I don't begrudge my old friend for wanting to move back to Great Britain now that Trump and his cavalcade of cronies have infested the White House.  For at least the next two years, the United States, and sadly much of the rest of the world given the United States' size, power, and influence, will endure a stunning string of short and long term setbacks that, while difficult to predict the specifics of, will almost certainly range from the ridiculous to the serious and even the frightful.
Why sit in the center of the storm when you can reasonably take shelter elsewhere?  Especially as a person of color with a British passport, why endure the absurdities and horrors of America's Trumpist turn?
No, I don't blame him one bit for wanting to get out.
But me?  I'm gong to stay here and fight.  And this is not a decision I have reached recently.  It's a conclusion I drew 25 years ago. Continue reading A Call to Arms →