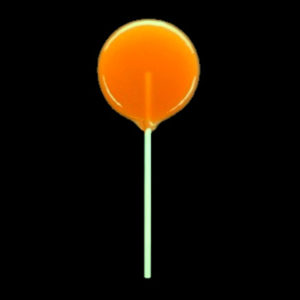 Donald Trump's
first hundred days as president are nearly tallied.  Enough time has passed that we can now divide people who voted for him into two groups:
1. Those who: never liked Trump (but made a calculated decision to vote for him); have more  recently developed doubts; or will soon become disillusioned when Trump not only fails to deliver on his promises but actually does the opposite in many respects (eg., loses good paying blue collar jobs instead of creating them; contributes to a national healthcare scenario that's worse than ObamaCare; doesn't build a wall or at least doesn't get Mexico to pay for it, etc.)
2. Suckers
Ahh, the sucker.
Most of us like to pretend we're immune to crass charlatanism.  I'm not that gullible, you tell yourself, refusing to believe you could be seriously suckered.  Surely, someone as smart as you sees through the vulgar farces dangling before us.
The embarrassing truth, however, is that we all get taken for the proverbial ride now and again.  Continue reading April Fools →