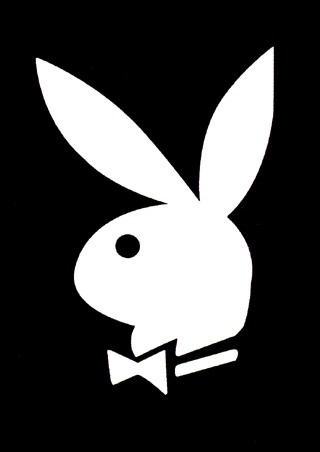 In 6th grade wood shop class, my main project was making a Playboy bunny logo.  I carved the wood, torched the grain, added finish, and then mounted it on a piece of peg board I had cut and painted red.
Neither my fellow students nor our shop teacher thought there was anything odd about this.  In fact, my teacher had given me the template to cut the the iconic bunny head.  He had dozens to choose from, and I, like many of his students before me no doubt, had picked that one.
There were no girls in junior high wood shop class.
Like many boys of the 1970s, my childhood was punctuated by various pornographic discoveries.  Pornography was more prevalent than ever before, but in an era before VCRS, it was still largely hidden away in XXX movie theaters, or stashed on the top shelf of your dad's bedroom closet.  For a boy, it was tantalizingly close, yet still far away, like some ancient Greek punishment that mocks you with with unattainable temptation.  But unlike the doomed souls of Hades, for us there was a way.
In a scene repeated countless times around the nation, my initiation into the world of sexualized, naked women came via the dirty magazine an older boy dug up from underneath a large rock behind our apartment building in the Bronx.  I was about 8 years old, maybe younger, and I stared in wonderment at those women's nude bodies.
In the years that followed, similar occasions led me to cross paths with well worn, second tier nudey mags like Cheri, Oui, and Jugs.  It's something that stays with you. Continue reading In Memoriam: Hugh Hefner →