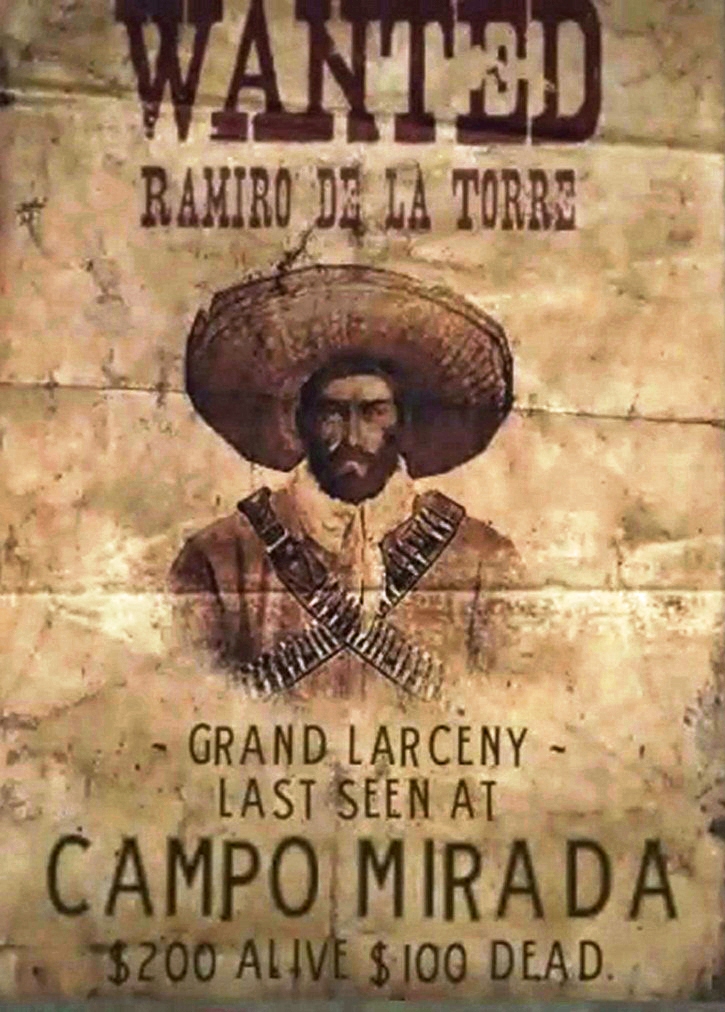 How do we punish others?
Sometimes we punish someone directly for what they've done.  This is the ideal: the punishment fits the crime.
Sometimes we punish someone in a manner that seems harsh so that they may serve as an example to others.
And then there's Roger Goodell.
Goodell, Commissioner of the National Football League, levied very harsh punishments on New Orleans Saints players implicated in the so-called BountyGate scandal: spurred on by their coaching staff, players offered each other cash payments for knocking opponents out of games.
Goodell handed down staunch penalties to several players, suspending them for various lengths.  Most severe was Saints linebacker Jonathan Vilma, who was suspended for the entire season.
I am of the opinion that Goodell punished the players very harshly not, as he maintains, to send a warning to others that the NFL does not tolerate such behavior.
Quite to the contrary, I believe Goodell issued those penalties precisely because for so many decades the NFL very much DID tolerate ultra-violent behavior, and even turned a blind eye to things like bounties, which violated the league's own rules.  And now that thousands of former NFL players are suing the league, seeking compensation for the permanent injuries (including brain damage) they received while toiling in a workplace that countenances, nay, thrives on violence, the NFL needs to refashion its image.
All of a sudden the NFL is making a big show of caring about player safety.  Because all those decades of not caring about and profiting from the violence players inflicted on each other may end up costing it a ton of money.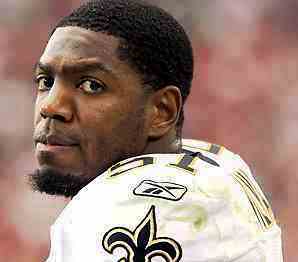 If you watch football, you've no doubt seen the cute little commercials in which the NFL brags about the great lengths to which it goes to ensure player safety.  In one, an actor pretending to be the mother of Baltimore linebacker Ray Lewis interrogates New England quarterback/matinee idol Tom Brady about all the wonderful safety measures the NFL promotes.
Isn't that special.
For the record, Lewis has been out with a torn triceps for nearly two months.  File that under Irony.
The commercials are obviously part of the P.R. campaign the NFL has initiated since the lawsuits were filed.  I believe that in a more subtle way, so twoo were the harsh penalties that Goodell tried to inflict on the Saints players caught up in BountyGate.
The players responded by not only filing appeals as outlined in their collective bargaining agreement, but by also filing lawsuits.  With actual lawyers in federal courtrooms.  Vilma even filed an additional defamation suit against Goodell, which is ongoing.
But determining if the punishments were fair or excessive will no longer be a matter for federal court.  Because yesterday, the league's own appointed arbitrator in the matter, former NFL Commissioner Paul Tagliabue, threw out all of the player suspensions.
Tagliabue, while acknowledging that there was in fact evidence of a bounty program, cited at least two important factors for vacating the suspensions.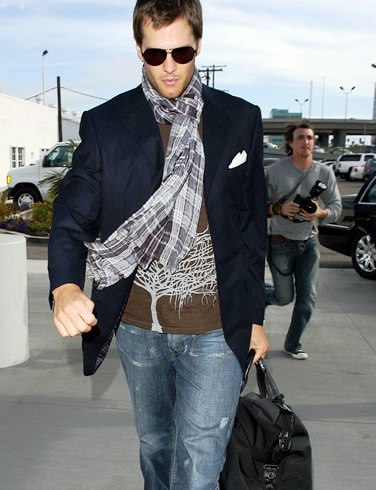 First, there was no pattern of dirty play by the Saints.  That is, just because Saints players talked about hurting opponents and then hurt them, doesn't mean they actually did anything wrong other than give each other monetary rewards for it, which is against league rules.  But hurting opponents?  That's just part of the game.  In fact, there are rules about how to do it and how not to do it, and those rules actually allow for fantastic amounts of violence.
And as Tagliabue noted, the Saints generally played within the rules as much as other NFL teams.  So while the bounties promoted violence, there is no evidence that they led to the kind of violence the league doesn't sanction.  The only violation of the rules that the Saints players committed was paying each other for it after the fact.
Second, Tagliabue determined that the punishments did not fit the crime.  He defined Goodell's actions as excessive.  A former commissioner himself, Tagliabue knew full well that the NFL has historically been lenient in such cases.  In the past, similar behavior had generally drawn mere fines, not suspensions.  He noted that suspensions might be a proper course of action in the future, but his ruling essentially says that it's not fair to go from zero to a hundred all at once.  Something can't be a misdemeanor one day and a capital crime the next.
For Commissioner Roger Goodell, this is an embarrassing rebuke by his immediate predecessor.  He has been publicly shamed by the man he replaced.  And he has been exposed.
As the NFL faces lawsuits over player safety, Goodell has tried to use BountyGate as an excuse to blame the players themselves for the sport's violence and injuries.  But Tagliabue was having none of it.  It was all too callous.
After all, the entire bounty program and subsequent coverup had been originated, orchestrated, and promoted by the Saints coaching staff, whom Goodell also suspended.  And those penalties stand.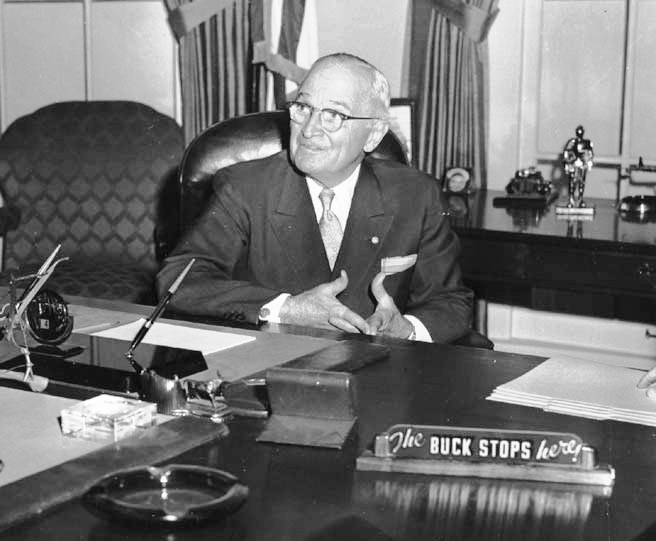 "Commissioner Goodell's findings could certainly justify the issuance of fines," Tagliabue wrote in his report.  "However, this entire case has been contaminated by the coaches and others in the Saints' organization."
In this case, at least, it seems that the new boss is not the same as the old boss.  At least one of them knows where the buck ought to stop.
UPDATE 12/12/12: Saints Defensive Coordinator Greg Williams, whom Goodell suspended indefinitely for overseeing the bounty program, testified in a closed hearing with Tagliabue that he tried to shut it down once the NFL began investigating.  However, fellow Saints coach Joe Vitt insisted it continue.  In a profanity laced tirade, Vitt supposedly said that Goodell, "wasn't going to . . . tell us to . . . stop doing what won us the Super Bowl. This has been going on in the . . . National Football League forever."
Vitt, who himself was suspended for 6 games, is currently the Saints interim head coach.  He's filling in for head coach Sean Payton, who was suspended for the entire season.
A nice analysis by Doug Farrar can be found here.